Heartfelt Resources for well-Being
Would you like to return to a state
of comfort and ease in your body?
How Craniosacral Therapy can improve your everyday life...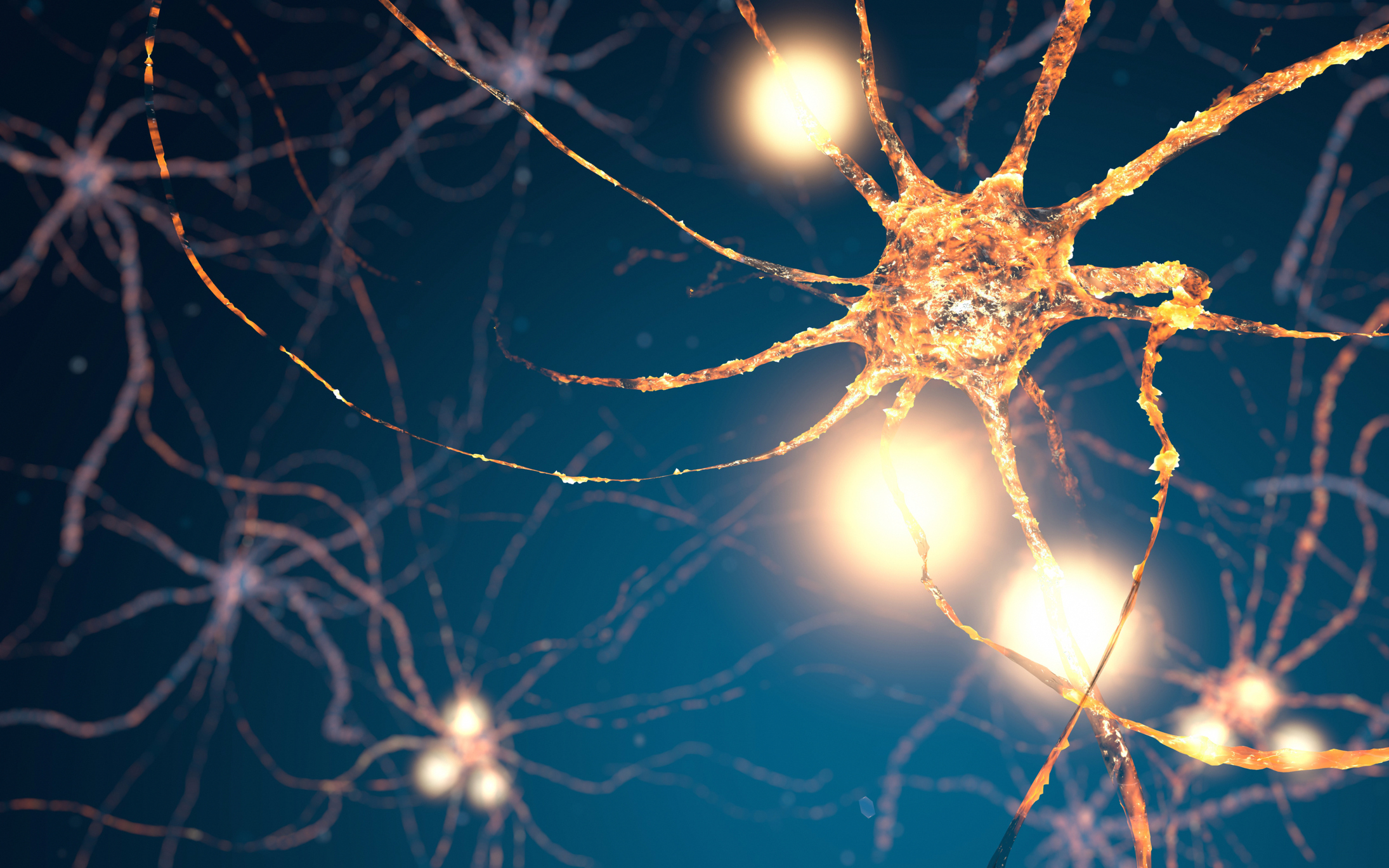 We all meet with challenges to our nervous system in the course of our lives.
Our nervous system is designed to respond to the vast array of situations we encounter throughout a lifetime. There are times, however, when the accidents, physical injury, emotional and psychological distress or traumatic events that we naturally encounter can overwhelm our capacity to process them. When this occurs, the effects can remain in the nervous system waiting to be resolved.
In the meantime, our systems do a remarkable job of working with and around those effects. Sometimes adaptations and compensations made by our bodies to continue functioning as best it can create symptoms that leave us at a loss.
The goal of Biodynamic Craniosacral Therapy (BCST) is to gently initiate a relationship between the conditioned pathology and the health of the nervous system, to relieve stress and trauma patterns and restore optimal function. This approach to healing goes beyond symptom relief and can be helpful for a wide range of health issues.
Experience peace of mind and body, for yourself and your loved ones.